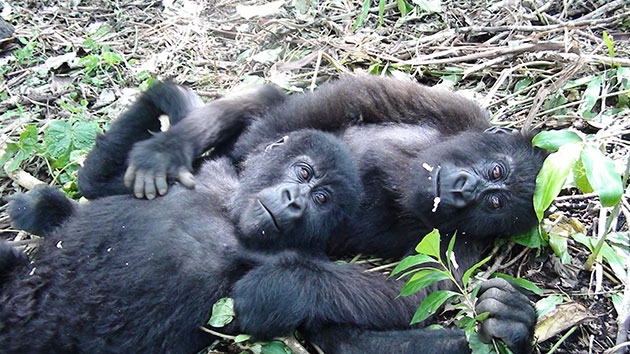 How To Save Mountain Gorillas
1 When you track gorillas you are also contributing to conservation as park of the money for the permit is used to do conservation work
2) Desist from tracking while sick as you may infect the gorillas leading to their death.
3) Keep the 8 meter distance as advised as this will reduce on the possibility of transmission of any infection.
4) Support the local community when you finish tracking by buying their crafts as these will be encouraged to do more conservation and stop poaching
5) Spend more time within the area after tracking, as this will increase on the revenue of the governent and hence invest more into conservation.
6) Do not buy any products made out of animal products as this will encourage more poaching.
7) Try to donate to the conservation groups your meet. You do not have to have a million to donate, donate from as little as USD 1
8) Try to spread the word about these endangered species and encourage more people to come see them as this will in the end save them.