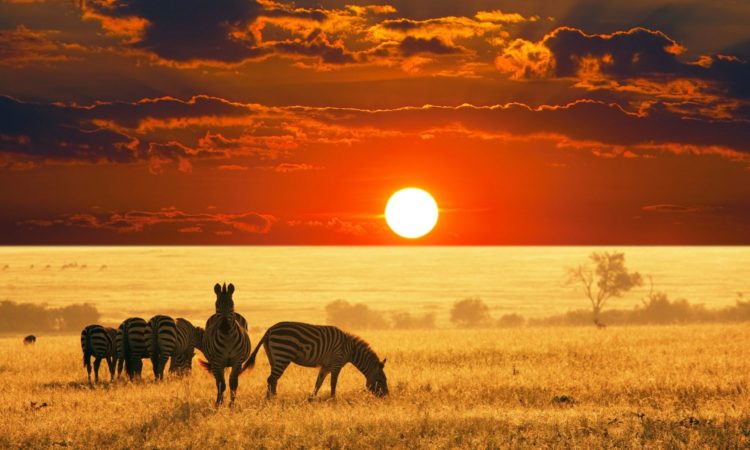 Please find a list of genuine safari companies who will organize for you a memorable safari in Volcanoes National Park Rwanda.
Explore Rwanda Tours
Safaris Rwanda Safari
Uganda Rwanda Gorilla Tours
Achieve Global Safaris
Habari Uganda Tours
Focus East Africa Tours
How to choose an operator! What to consider
Its a big preparation and work to take a safari and one of the most difficult yet crucial things in the preparation is choosing the company you want to travel with. Some times its not about the cost or having lots of licences but there are other factors to it. Below we discuss some of the things that may be helpful to you.
The Price Ratio
Of course this would be the first. Everyone of us would want to save some money yet get the best value. Try contacting about three companies and compare the quotes they give you. Do not contact more than five companies as these companies coordinate and will just ignore your inquiry if they guess you have contacted a lot of them which may result into you missing out on the best offers. It doesn't necessarily mean that the high prices is quality and vice versa.
Also, if you like the itinerary go ahead and confirm your booking right away if the price is not so high. Avoid relatively cheap offers as it often comes with substandard service which may be in form of facilities, amenities or worse dealing with a company that isn't much knowledgeable about Rwanda. If a tour operator is confident with their services then will not get scared to ask you whatever amount of money to make ends meet. Feel free to bargain but do not bargain too much! Just do it once or twice and make up your mind.
Tip: Always reach out to tour and travel companies who have established partnerships with various accommodation facilities and have their own fleet of cars as well! This is will often afford you very good rates for your safari.
Resources of the Company
If you are signing to a scheduled trip, ask how many people are on the trip and how many cars they are going to use. Ask for the pictures of the cars. Do not feel like your are offending someone by asking too much because in the end its you who will loose out. Besides, dealing with a financially stable company will guarantee you a lot of financial security plus a few bonus surprises that you may not have even paid for.
Knowledge of the Area.
Most of the safari companies in Rwanda are not owned by Natives especially the good ones. Therefore, try to find out the details of the company and ensure they have knowledge of the area. Operators from Uganda in this case are Equally Knowledgeable about Rwanda as the Rwandese themselves. If your safari company is quite knowledgeable and conversant with all the activities and driving routes of Rwanda, you will spend less hours travelling and always arrive in time for your activities.
Check the Reputation
Reputation is key! Spend a lot of your time here and it is from this same research that you will be able to build trust and confidence in the operator you are about to book with. The more the reviews the better! Try to double check the company's reputation. It is not that all companies use TripAdvisor therefore look out for comments from other forums. Safari Bookings has also been common in East Africa of recent.
Customer Care
The easiest way to judge a company is through the kind of interaction you will have right from the time you send in your inquiry. It is always recommended to book with an operator who gives you the quickest response as you are surely they will always be there to help you as fast as possible. Deviate from operators who take almost or close to a day to give you feedback because it is more likely they will be like that even during your safari which isn't good especially in case any urgent issues arise.
Give Back
We all feel good when we see where our money is being spent. Look out for companies that give back to the community or companies that sponsor conservation programs. This is not really a priority but can be an added choice! Such companies are usually not selfish and often turn out to be established.
The factors to consider are quite many and above are just some of the most relevant of them. Despite putting all these considerations in line, the end part matters more hence, you have to make sure you push whatever it takes out of you to enjoy your expedition. Get out there, try out something new, reach out to the needy, make an impact that will forever leave a soul of you behind and do lots more to fill each of the moments you spend in remarkable Rwanda. Also tip your driver and staff at respective accommodation facilities for a better service always.