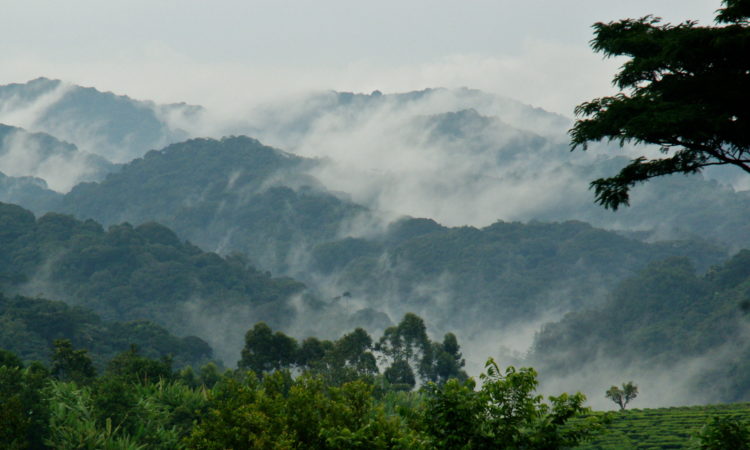 Gorilla Tracking In Uganda vs Rwanda
According to Gorilla Census of 2011, there about 900 Mountain gorillas left in the world. Primarily in Uganda,Rwanda and DRC. The fact that they are rare alone makes it incredible to spend time with them.
UGANDA vs RWANDA
Uganda is well known for the gorillas tracking experience. Its a bout a 9 hours drive for the capital Kampala to Bwindi or Mgahinga National Parks. There is also an option to charter a flight at a fee of about USD 250
Gorilla tracking has hugely developed in Rwanda over the years. The range of Virunga volcanoes form the Volcanoes National Park, the area made famous by researcher Dian Fossey and this area is generally regarded as the easiest option if your priority is just seeing the gorillas.
Unlike in Uganda, its just two hours form the capital Kigali to Volcanoes national park the only place to see gorillas in Rwanda.
One would think according to the above that definitely Rwanda would best suite them but there are other factors involved. The cost of the permit in Uganda(USD 600) as opposed to the cost of the permit in Rwanda (USD 1500). There is more to a Ugandan safari than in Rwanda. Uganda has 10 national parks while Rwanda has just four.
Rwanda seems good for those that are only looking at gorilla adventure but Uganda would be best for the sight seeing and any other additions to the Safari.
TOP TIPS
Its not bad if you choose to track two time. Each time will definitely give you a different experience. Even if it means tracking in Rwanda alone but you try out two families. One day it may rain and the other day it shines, those are already two different experiences.
Its very possible to do a combined safari of Uganda and Rwanda and therefore you can have experience of both countries and decide for yourself or actually save on planning another safari in the same area.
While heading for gorilla tracking, carry a pair of gardening gloves as some vegetation is thorny. Put on hiking boots to ease on your hike. Of course carry a rain jacket as you are not sure when it will rain.